Joint Founder of Healthy Australia Embarked on Hunger Strike for Better Health Care in Child Care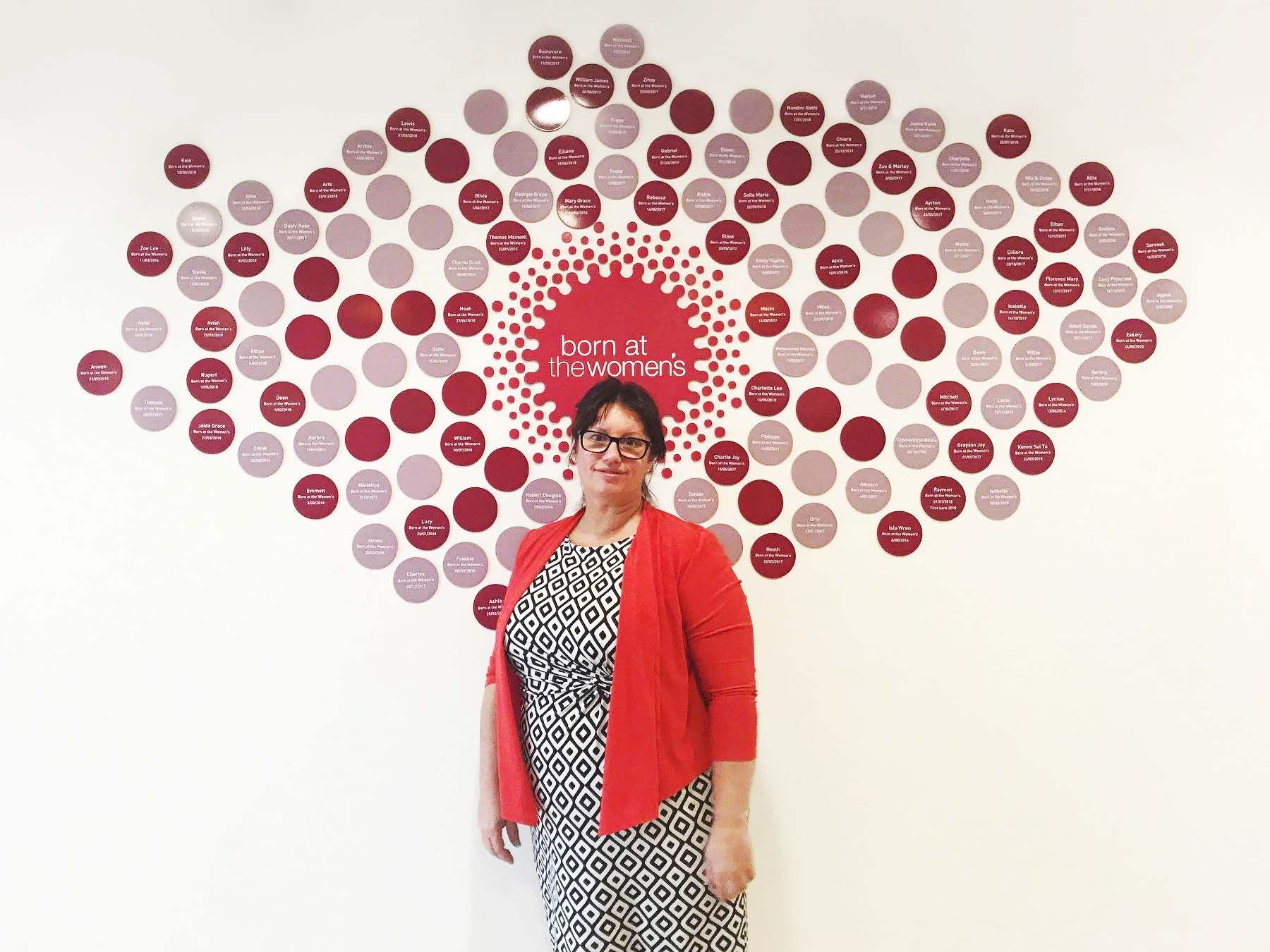 Ruby O'Rourke is a Joint Founder of Healthy Australia, one of the organisations behind the feedAustralia program. She is also a passionate mother, former ward of the state and survivor of domestic abuse.
On January 1 2019, Ruby embarked on a Hunger Strike to stop eating for 46 days; one second for each of the 4 million Australian children between the ages of 0 and 14 years.
Why the Hunger Strike?
Ruby's hunger strike aimed to implore the Australian Government to regulate better health care in child care. Currently, one in four children are overweight or obese, while research suggests that, for the first time in a generation, children today have a lower life expectancy than their parents.
In Australia, the majority of child care services provide two meals per day, making up two-thirds of a child's daily diet. Unfortunately, 95 per cent of services do not adhere to National Dietary Guidelines, which means most children in care are not having their nutritional needs met.
Ms O'Rourke is calling on the government to take responsibility for making good nutrition in regulated care a national priority.
Want to get Involved?
Ruby invites all Australians to support her virtually and get behind her journey on Facebook and Twitter. You can also pledge your support to mandate healthy eating in child care by signing Ruby's petition.